CLASSIC + CURATED INTERIOR DESIGN
Simply Savvy began in 2003 as Britt Newell opened a small local design shop tucked in the wine country between Suisun and Napa Valley. Over the years, best friends Britt and Tara Sorensen expanded the business into El Dorado Hills and everywhere in between.
As their families have grown, so has the Simply Savvy team. Tanna Johns joined forces bringing her 18 years of experience in new construction and remodel design. This collaboration allows us to offer a full-service interior design approach handling everything from the build to furnishings to placing the final accessories.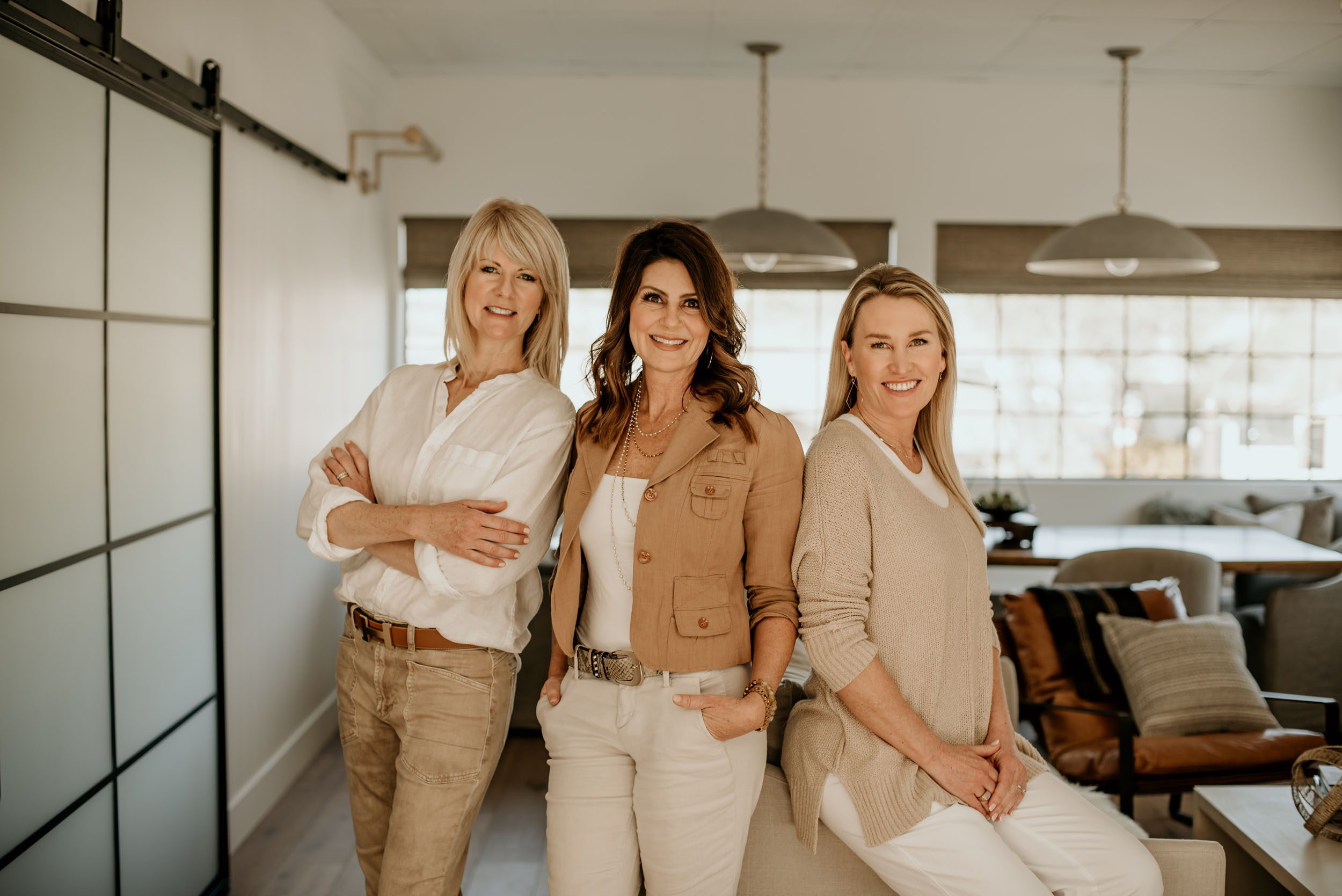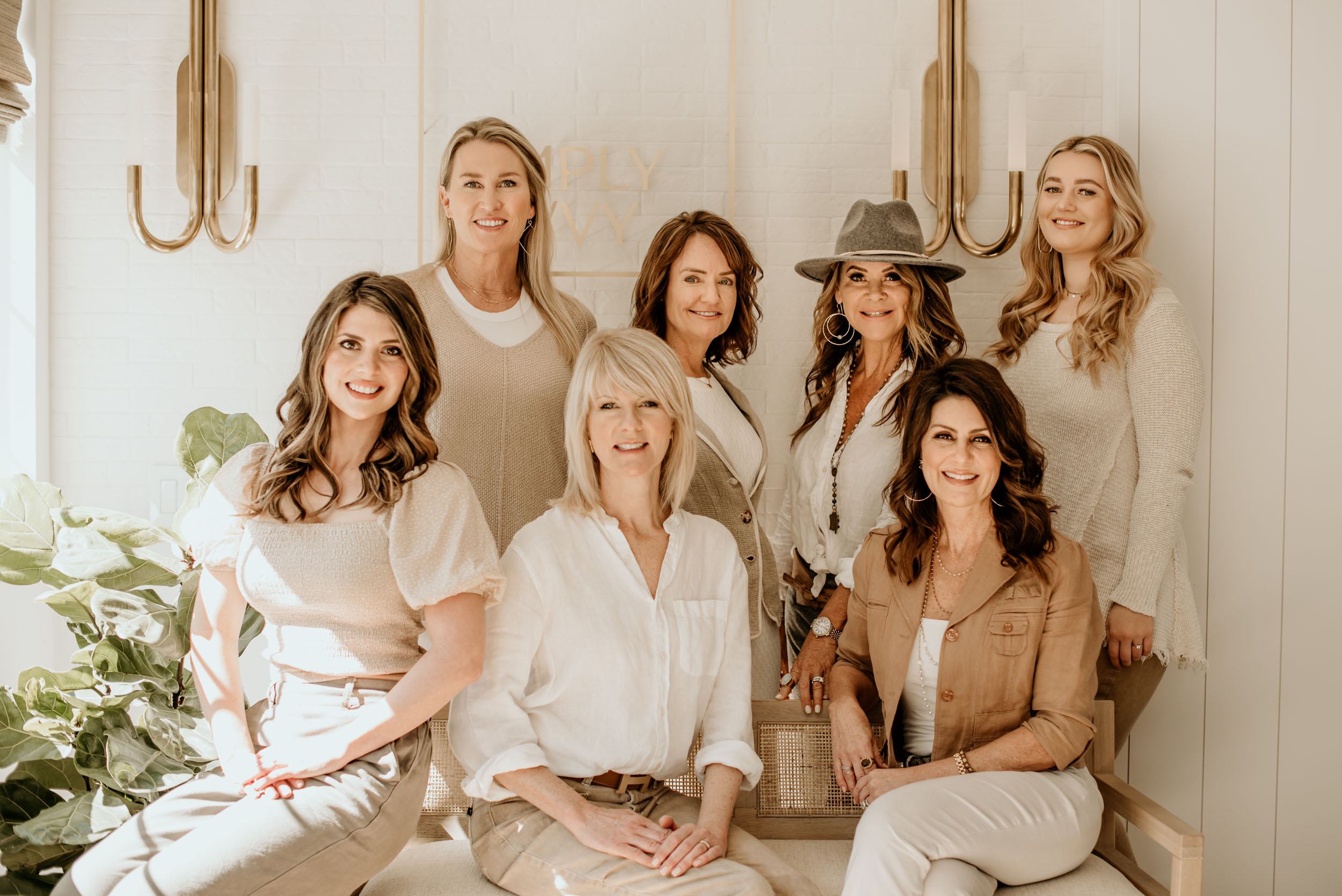 Our team values the relationship with our clients, and understanding their lifestyle, dreams, and budget, have always been paramount. Guiding the projects, we emphasize a classic, clean design that is both comfortable and functional, with a palette that is cohesive throughout.
It is these spaces that provide for the many memories with family and friends for years to come.
We would love the opportunity to learn more about your project and know you'll enjoy working with our experienced team.
For clients who prefer a boutique shopping experience, we invite you to visit us in our shop located in Suisun Valley. For our El Dorado Hills clients, our studio is available by appointment only. Find one-of-a-kind furnishings, accessories, and decor.