CLASSIC + CURATED INTERIOR DESIGN
From full service new construction, renovations, and furnishing projects, to simple makeovers, our design team can handle it all. Our services include:
Full-Service Design
Design Day
Shop with Simply Savvy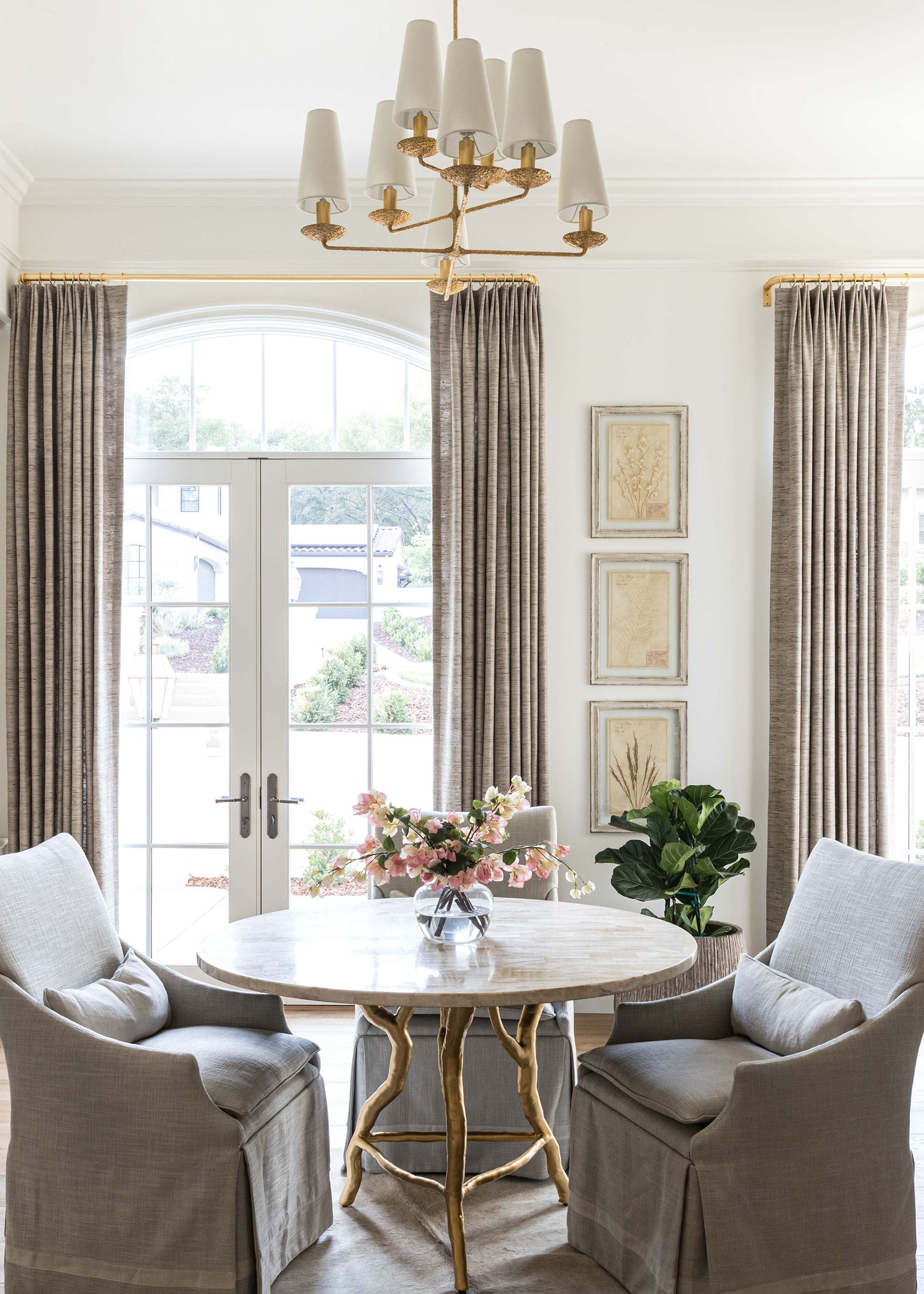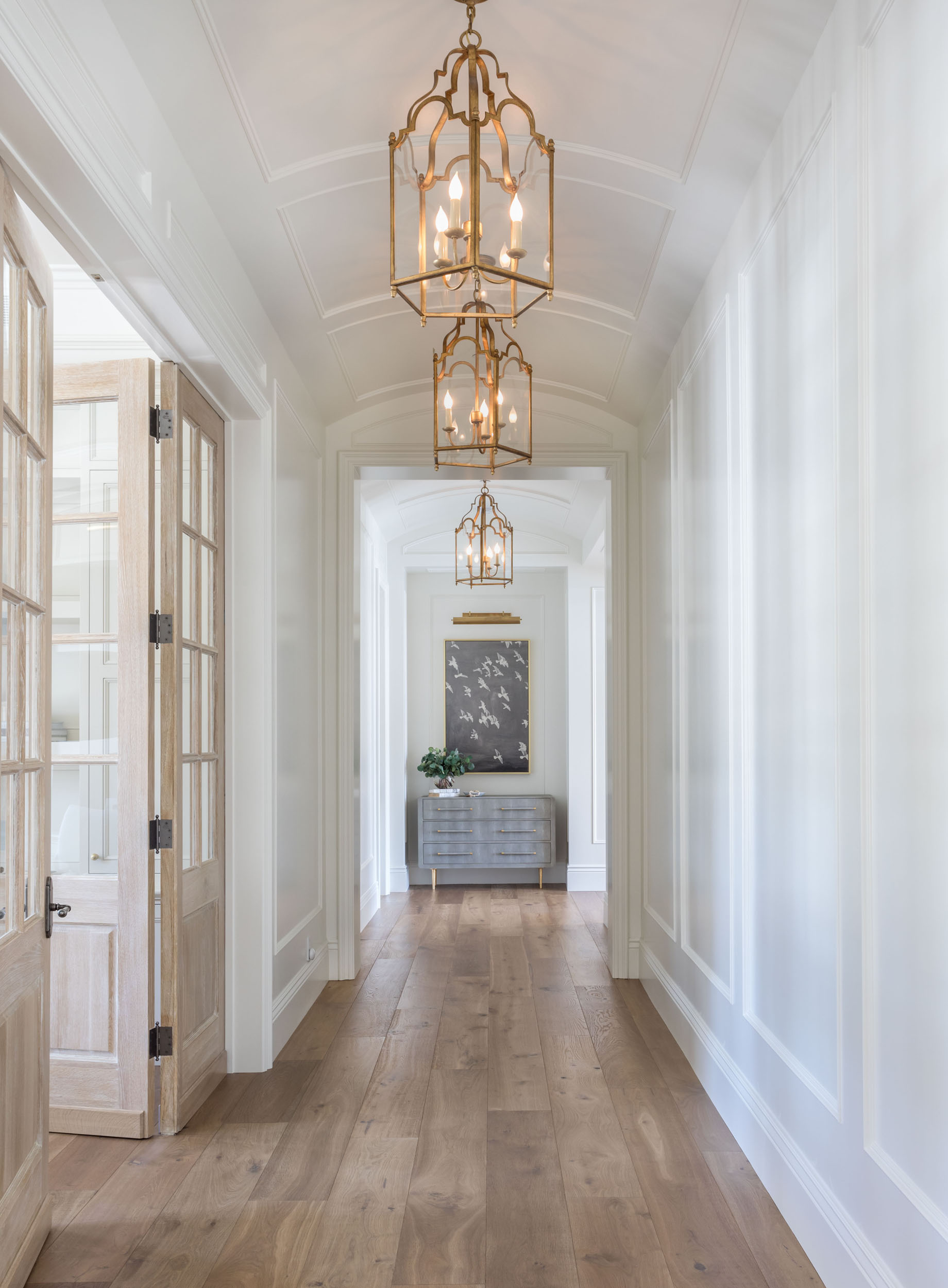 We've had the privilege of creating classic elevated spaces for our clients that are both comfortable and functional.
We'd love to learn more about your interior design project. Serving clients in Suisin, Napa Valley, El Dorado Hills, and everywhere in between, our process is as easy as 1-2-3.